Click to download audio version
Subscribe to the Let's Talk Bitcoin Show, or Subscribe to The LTB Network for free, and never miss an episode again!
Shownotes for Let's Talk Bitcoin Episode 94 – Privacy and the Arts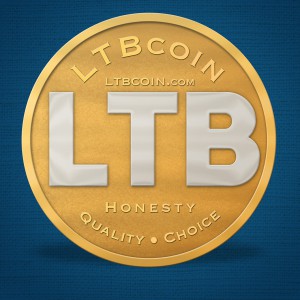 First, Stephanie Murphy sat down with Kristov Atlas, author of the recent Anonymous Bitcoin book. They talk about privacy, security, some of the myths and legends surrounding each in the world of Bitcoin. https://twitter.com/anonymouscoin
At the end of January, Adam B. Levine caught up with Musician Ross Mintzer to talk Cryptocurrency for the fans, the difference between, my explanation of the musician-coin concept that takes the LTBCoin model and applies it to individual unsigned musicians, and the differences between Doge and Bitcoin https://www.facebook.com/rossmintzerband
CREDITS
Thanks for listening to episode 94 of Let's Talk Bitcoin!
Content for this episode was provided by Stephanie Murphy, Kristov Atlas, Ross Mintzer, Peter Todd and Adam B. Levine.  This episode was produced and edited by Adam B. Levine, with additional editing by Denise Levine.
Music for this episode was provided by Jared Rubens, Ross Mintzer and General Fuzz
any questions or comments?  Email [email protected]
General Support Addresses for Let's Talk Bitcoin!
Bitcoin: 1LTBShowv5nZ2fgZ4hWU7ieeDRNKSAxtov Litecoin: LZxkcspyUj3LnMjukTzcSSPkDvLu1uudZp
Views: 2,507