Let's Talk Bitcoin joins Inside Bitcoins Conference in Las Vegas Dec 10 -11: Get 20% OFF
In response to the current success and buzz surrounding Bitcoins, Mediabistro is sending Inside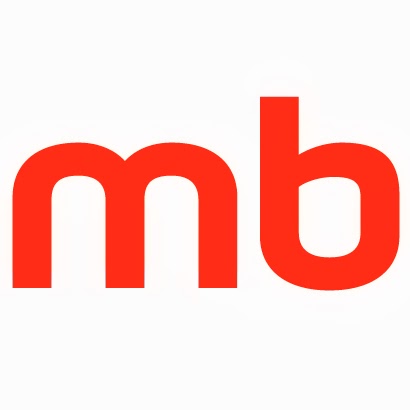 Bitcoins to Las Vegas from December 10-11. The conference will attract experts from the Bitcoin and cryptocurrency industry for networking and discussion surrounding the role Bitcoins play in the economy today and the future.
Taking place in the MGM Grand Las Vegas, Inside Bitcoins will explore the growth of virtual currencies, financial technology business trends, and investment strategies. With the array of conference sessions, attendees will be exposed to the financial, legal, cultural, and social side of Bitcoins.
Inside Bitcoins is excited to have two Bees Brothers, who are possibly the youngest Bitcoin entrepreneurs in the industry. Join Nathan and Sam Huntzinger, both young teenagers, in their discussion "Bees Brothers: Lessons from Young Bitcoin Entrepreneurs". Learn more about the Bees Brothers.
The agenda will feature enticing sessions such as "Bitcoin and The Music Industry", presented by Author of Bitcoinomics and CEO of GoldSilverBitcoin, Justin O'Connell. In this session, O'Connell will share how Bitcoins could improve the future of the music industry. To learn more about Inside Bitcoins' impressive line-up of speakers, visit the event website.
Other exciting sessions such as "Emerging Issues in Regulatory Compliance and Law Enforcement Efforts" and "A Businessman's Primer on Bitcoin Law" presented by Christine J. Duhaime, B.A., J.D., CAMS, Duhaime Law, Toronto & Vancouver and Marco Santori, Commercial Litigator and Businses Attorney of Nesenoff & Miltenberg LLP, respectively, will provide insight on the regulatory compliance and law enforcement efforts directed at the Bitcoin industry.
Our partnership with Inside Bitcoins as allowed us to provide discounted rates for all Let's Talk Bitcoins readers! Register now and use code LTB20 at checkout to receive 20% OFF admission prices.
This article provided by MediaBistro, a media partner of Let's Talk Bitcoin!'s
Views: 964