Click to download audio version
Subscribe to Let's Talk Bitcoin! for free to automatically download new episodes.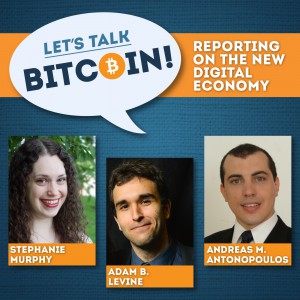 Shownotes for Let's Talk Bitcoin #86 - Virtual Worlds, Real Money
Adam sits down with Richard Garriott about money, games, cryptocurrency, the intersection between MMO developers and national governments, Valve's publish-as-a-protocol. This is the full length version of the interview and includes a discussion of LTBcoin. Credits Episode 86 of Let's Talk Bitcoin was produced by Adam B. Levine, edited by Denise Levine. Music was provided by Jared Rubens (@jaredarubens) and General Fuzz(www.generalfuzz.net/tunes.php) Questions or comments? Email 

[email protected]

 - Have a good one.
Views: 2,742