Click to download audio version
Subscribe to Let's Talk Bitcoin! for free to automatically download new episodes.
Shownotes for Let's Talk Bitcoin #84 - Ethereum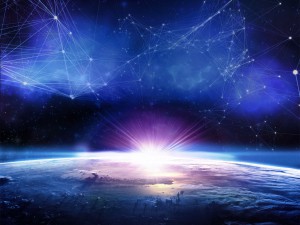 Credits
Ethereum House was produced by Jonathan Mohan, edited by Matthew Zipkin and Adam B. Levine Berlin Update provided by Epicenter Bitcoin with additional editing by Adam B. Levine Music was provided by Jared Rubens (
http://soundcloud.com/jaredarubens
) and General Fuzz (http://www.generalfuzz.net/tunes.php) Questions or comments?  Email
[email protected]
- Have a good one.
Views: 4,733