Click to download audio version
Subscribe to Let's Talk Bitcoin! for free to automatically download new episodes.
Shownotes for E78 - Bitcoins' Boots on the Ground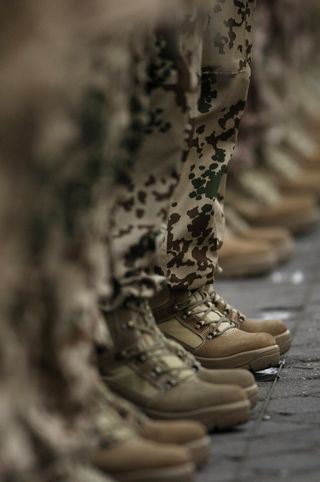 Michael Yeung is the founder of the Simon Fraser Bitcoin Club (
http://www.sfu.ca/bitcoin/
), located in Vancouver, Canada. From ATMs, to events to the growth of user adoption, I spoke with Mike earlier this month about what's happening in the north. Then, India is one of the largest opportunities for technologies like Bitcoin, but to this point the regions been a bit of a wild card. Andreas caught up with Amith B. Nirgunarthy (
www.linkedin.com/in/anirgu
) who gives us an update about the BItcoin scene in Bangalore Finally, Sex Work and Bitcoin. Bitcoin Friendly Pro-Dom Mistress Magpie (
www.mistressmagpie.com
) sat down with our own Stephanie Murphy to talk money and identity in a world of power dynamics. CREDITS Thanks for listening to episode 78 of Let's Talk Bitocoin! Simon Fraser Bitcoin Club was produced by Adam B. Levine, edited by Matthew Zipkin and featured Michael Yeung and Adam B. Levine Bangalore Bitcoin was produced by Andreas M. Antonopoulos and edited by Denise Levine. It featured Amith B. Nirgunarthy and Andreas M. Antonopoulos BitcoinDom was produced by Stephanie Murphy and edited by Denise Levine, it featured Mistress Magpie and Stephanie Murphy Music was provided by Jared Rubens Calvin Henderson and Matthew Murkowski Questions or comments? Email 
[email protected]
 - Have a good one.
General Support Addresses:
Bitcoin: 1LTBShowv5nZ2fgZ4hWU7ieeDRNKSAxtov
Litecoin: LZxkcspyUj3LnMjukTzcSSPkDvLu1uudZp
Views: 1,915