Click to download audio version
Subscribe to Let's Talk Bitcoin! for free to automatically download new episodes.
Shownotes for Episode 53 -
Monetary Darwinism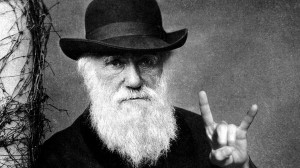 Libertarians and Bitcoin seems like a peanut butter and jelly situation, natural allies at a core level - Yet many prominent minds have been silent or scornful of the upstart currency -
Daniel Krawisz
joins me for a wide ranging interview that spans from the origins of money to
dishonest altcoins.
Later... when software can have its own bank account, well see an ecosystem of independent virus-like service providers looking to fill holes in the market and pay for their hosting. we get evolutionary and talk survival of the solvent. But first, Dwolla and Bitcoin grew up along side each other, but if the latest announcement out of the private Dwolla system is an indication the honeymoons over, and the compliance cost is to blame.
Episode 53 Tip Address
Bitcoin:1HF6dtqCU79ALpV5W7CuR3wA9FPibBGdNE
General Support Addresses: Bitcoin: 1LTBShowv5nZ2fgZ4hWU7ieeDRNKSAxtov Litecoin: LZxkcspyUj3LnMjukTzcSSPkDvLu1uudZp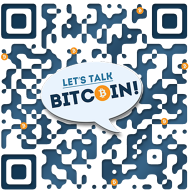 Views: 1,366