Click to download audio version
Subscribe to Let's Talk Bitcoin! for free to automatically download new episodes.
[caption id="attachment_1330" align="alignright" width="270"]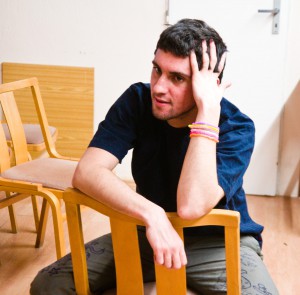 Image Credit: Wikipedia[/caption] Shownotes for Episode 49 -
Disruptive People
Adam interviews Nathanial Castro on a cryptocurrency-backed sustainable fuel system (openalcohol.org/)
Adam interviews Elizabeth Ploshay on the foundation, the middle east, and the next group to reach out to.
Amir Taaki shares his perspective with us on Bitcoin and the broader culture we live in, what should or shouldn't be allowed, and the opportunity that lies before us.
Episode 49 Tip Address Bitcoin: 13mLCAXXTJpHNMaynsJHtShwRjS4eSWThS General Support Addresses: Bitcoin: 1LTBShowv5nZ2fgZ4hWU7ieeDRNKSAxtov Litecoin: LZxkcspyUj3LnMjukTzcSSPkDvLu1uudZp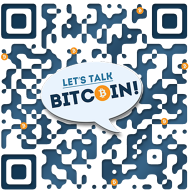 Views: 3,078