Click to download audio version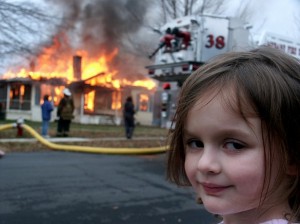 Subscribe to Let's Talk Bitcoin! for free to automatically download new episodes.
Shownotes for Episode 44 - I've Seen Better Days
Chargebacks for Better or Worse, and the looting of BFL's Paypal account by irate customers.
Entrepeneurs vs. Idealists (vs. Kardashians?)
Daniel Larimer on Project Keyhotee
Mt.Gox Back in the News, fighting back against CoinLab with the six day gotcha. Is this a sane environment to do business or sign contracts in? Probably not.

Thanks to those of you who have purchased
Video Conference Passes,
were very excited to provide this service and have another way to raise the funds that power the show. If you havent already pre-ordered your pass in Bitcoins, visit
BitcoinVideoPass.com
and see how easy buying in Bitcoin can be. Early Bird Prices End Soon!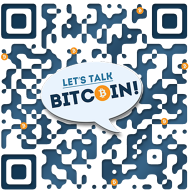 Episode 44 Tip Address
Bitcoin: 1HmVqq6iLhkGSmuPmjQcoxaWhhXRU4EeBP
Due to very low donations in Litecoin, we've discontinued per-episode Litecoin addresses - Please donate Litecoin via the General Show Support address below General Support Addresses:Bitcoin:
1LTBShowv5nZ2fgZ4hWU7ieeDRNKSAxtov
Litecoin: LZxkcspyUj3LnMjukTzcSSPkDvLu1uudZp
Views: 1,597