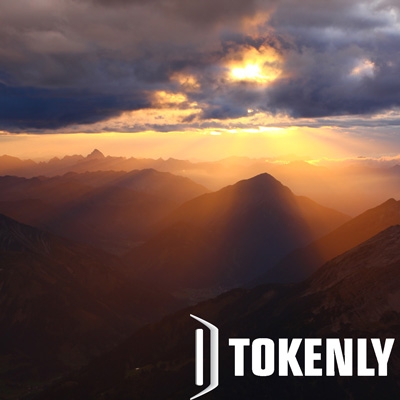 Welcome to the Tokenly Ecosystem, 2016
This year we're excited to share what we've built in weekly updates, of which this is the first. This weeks update contains a video preview of Enhanced Tokens and how simple it is to create them within your wallet, more than 40 pages of manuals and documentation for both Users and Operators of Swapbot Vending Machines and our first Token Giveaway, where each week you can win valuable redeemable tokens.
Tokenly Video Update #1
Early Look at Enhanced Tokens
Why would I want to create a Token?
Creating your own token empowers your users or customers while outsourcing some of your most crucial security tasks to the cryptographically secured bitcoin blockchain. Alone, the token can't do much at all. This is a problem the founding team at Tokenly recognized in June of 2014 when we launched the first cryptographic rewards program, LTBCOIN. We now had thousands of users who owned our community coin, but they couldn't do anything with it!
In order for a token to be valuable, it needs to be useful. The Tokenly Ecosystem is an open source, low cost set of hosted tools that make it simple for anyone to make their token useful. Tokenly services are also offered via API to create token empowered apps and websites which can then be used without requiring any specialized knowledge.
Token Giveaway
Available Tokenly Tools
As of January, 2016 the Tokenly Ecosystem contains the following available tools or services:
Over the next few weeks we'll be going over all of these projects, what they're good for and how you can use them. Today we're pleased to share with you two guides focused on the use and operation of our Swapbot Digital Vending Machines.
Swapbots can be rented and administered at https://swapbot.tokenly.com, the Developer API is available here and all active Swaps can be found at https://tokenrank.tokenly.com
Swapbot Vending Documentation Is Finished and Released!
Swapbot for Customers and Swapbot for Operators