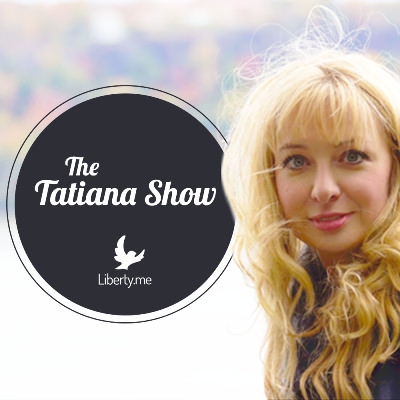 Tatiana and Josh interview Rik Willard of Agentic Group & Arthur Falls.
Rik Willard is the Founder and Managing Director of Agentic Group. He has over 25 years experience in developing and deploying innovative media platforms as well as identifying, incubating and securing financing for early-stage digital companies.
Arthur falls is a cryptocurrency journalist who has been covering the space since early 2014. His most recent show The Ether Review explores the Ethereum global computing platform and the compatible technologies emerging alongside it.
More Info:
www.LetsTalkBitcoin.com/blog/category/the-ether-review