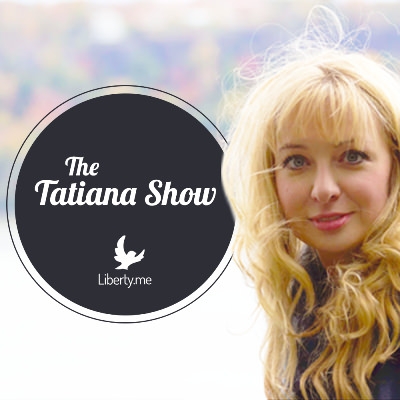 Tatiana Moroz and her handsome co-host, Joshua Scigala of Vaultoro, talk to Jonathan Chester of Bitwage and Dave Ripley of Glidera. Chester is the founder of Bitwage, a payroll payment processor, and Ripley is the CEO of Glidera, which provides a safe and easy way to obtain Bitcoin and have it sent to any wallet.
More info
www.TatianaMoroz.com
www.CryptoMediaHub.com
www.Vaultoro.com
www.Bitwage.com
www.Glidera.com
Watch the episode on Liberty.me
Recorded on December 22, 2015.