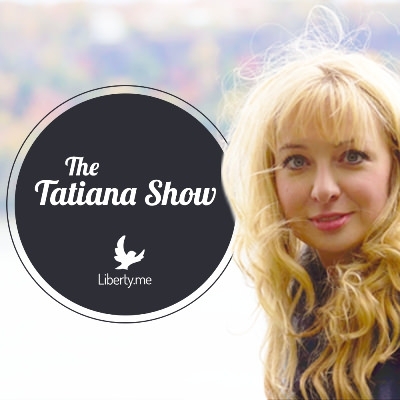 In this episode of The Tatiana Show, Tatiana interviews Brennan Byrne, CEO of Clef, and Jeremiah Rounds, director of the independent film, Liberty: A documentary about freedom in America.
Byrne discusses password security storage, looks at how people leave themselves vulnerable to data compromise, and explains how Clef has addressed these problems. He and Tatiana also talk about privacy issues and ways in which people can protect their personal data.
Liberty: A documentary about freedom in America is a project spearheaded by Jeremiah Rounds which is raising funds through Kickstarter. He and Tatiana discuss the importance of a project like this, given the current state of liberty and libertarianism in the USA today. They also touch on some of the campaign platforms of various presidential canditates.
Check out Clef at www.getclef.com and follow them on Twitter @getclef
Check out Jeremiah's documentary kickstarter campaign here: https://www.kickstarter.com/projects/libertyfilm/liberty-a-documentary-about-freedom-in-america
Follow the project on Facebook: https://www.facebook.com/LibertyDocumentaryFilm?pnref=story and on Twitter @LibertyDocFilm
Watch the episode here on Liberty.me.