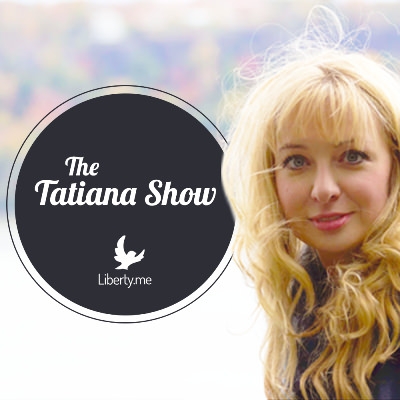 Tatiana and Josh interview Roman Zrazhevskiy of ReadyToGoSurvival.com.
Topics include preparing for survival events with water conservation, food storage, and self defense.
Roman Zrazhevskiy is the founder and CEO of Ready To Go Survival, an eCommerce company specializing in personalized survival kits. The company has been featured in many prominent media outlets, including: The New York Times, The Daily Beast, Fox News Radio, along with highly acclaimed HBO show High Maintenance. Along with being an avid preparedness advocate, Roman has a professional background in FinTech marketing and advises startups on growth strategies. In his spare time, you can catch him at the handball courts in Coney Island or the backwoods ripping up trails on his dirt bike.
More Info: