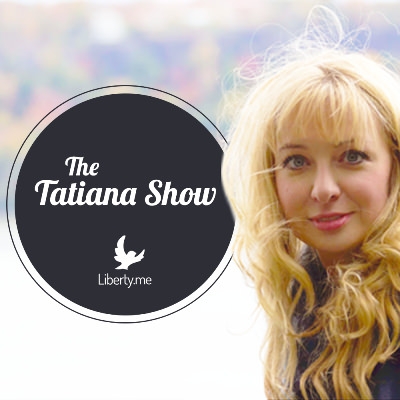 Tatiana and co-host, Joshua Scigala, welcome Luis Molina, founder of Fermat and CEO of BitDubai. Fermat is a P2P financial-application framework that allows stand-alone crypto wallets to evolve into any kind of trust-less financial application, and BitDubai is a network of developers, designers, and academics building the first implementation of Fermat.
More info for our guests:
Watch the episode on Liberty.me:
Recorded on January 5, 2016.