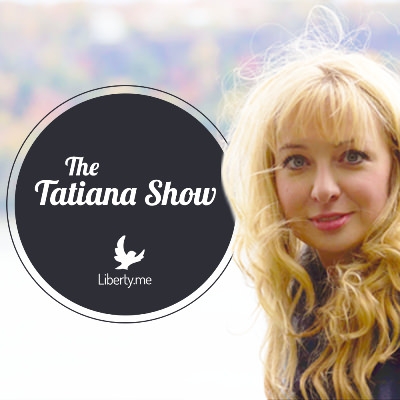 Crypto-musician Tatiana Moroz is joined by bitcoin entrepreneur Joshua Scigala, co-founder of Vaultoro, and musician Jordan Page in this special recorded-live event. Jordan and Tatiana have performed together across the United States with a message of freedom in their music. The three discuss the importance of art in activism, the impact of cryptocurrencies, and what challenges face us in 2016.
More info
Watch the episode on Liberty.me:
Recorded on January 19, 2016.