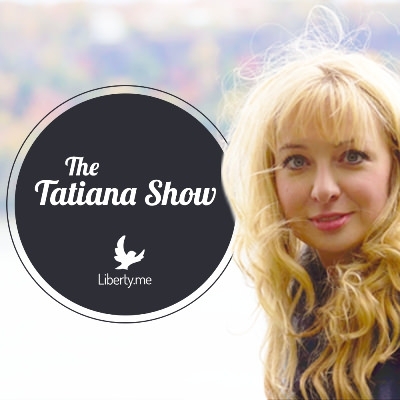 Singer-songwriter and musician Tatiana Moroz returns for more crypto discussion on The Tatiana Show! This week, she is joined by Connie Gallippi, the Founder and Executive Director of the BitGive Foundation.
On the show, Connie talks about the organization's fundraising efforts, including the #BitGiveAuction, and how the funds raised will help BitGive to continue its important global initiatives on behalf of the bitcoin community. She also announces the launch of BitGive's Bitcoin Charity 2.0 endeavor.
WATCH BitGive's Kenya water well video recently debuted at Inside Bitcoins Chicago.
BID in BitGive's 2nd Anniversary online auction by July 22nd.
Ms. Gallippi took an early leadership role in Bitcoin philanthropy, founding BitGive in mid-2013. She is also a spokesperson for the social value of Bitcoin and elevating female leaders in the community. Previously, Connie worked with environmental organizations in California for over 14 years, specializing in consulting, strategy development, policy and advocacy, funding assistance, and program management. Most notably, her work included the development and implementation of multi-million dollar programs in public funding for the environmental sector. She remains involved as a Board Member for California Urban Forests Council.