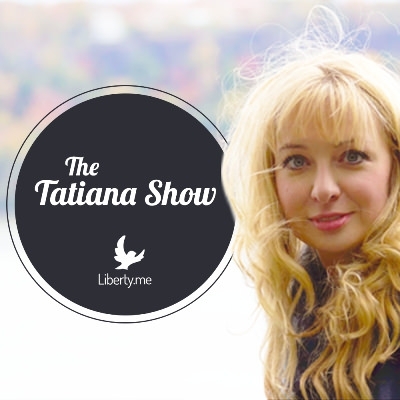 Venture Capitalist Alyse Killeen discusses the breaks down the mysterious role of the venture capitalist and distinguishes it from the angel investor in this episode of The Tatiana Show. She also discusses the attraction to bitcoin and blockchain businesses from the perspective of an investor.
Alyse also offers some words of wisdom for the average person wanting to make investments in the tech space or seek investor support for a new business venture.
Follow Alyse Killeen on Twitter @AlyseKilleen and check out her blog at www.venturehouseLA.com
Watch this episode on Liberty.me.