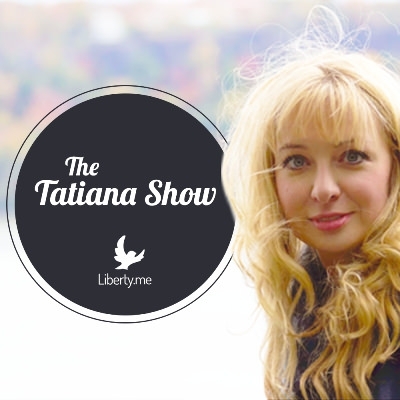 Tatiana interviews Will Madden of bridge21.
Topics Include:
--"An Original Performance by Tatiana Moroz"
--"The Problems with Money Transmitting"
--"The Conspiracy of Compliance"
--"Have Banks Taken Advantage of Blockchain Yet?"
About the Guest:
-Will (founder and CEO of bridge21, a web- and mobile-based service that lets you send and store money in any currency) is a financial services veteran who has built payments, prepaid, and remittance products that operate today in over 150 countries. He's been fascinated with cryptocurrency since learning about it in late 2010.
More Info:
www.TatianaMoroz.com
www.CryptoMediaHub.com
www.Vaultoro.com/?a=100068 bridge21.io/
Friends and Sponsors of the Show:
www.TheBitcoinCPA.com/
www.CryptoCompare.com/
www.FreeRoss.org
www.ThirdKey.Solutions/
www.SovrynTech.com
www.SexAndScienceHour.com
www.Netki.com
www.Vaultoro.com
www.CryptoMediaHub.com