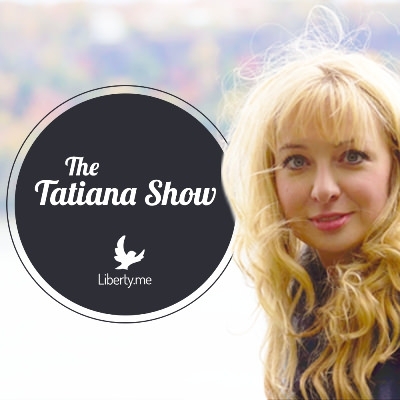 This week on The Tatiana Show, Tatiana Moroz will be joined by Erik Voorhees and Shaban Shaame to chat about Spells of Genesis! It's a brand new fantasy game that will use the blockchain and cryptocurrency as core elements of the in-game economy.
Look for limited edition SoG special cards from Shapeshift - The Wanderer
Watch this interview on YouTube.