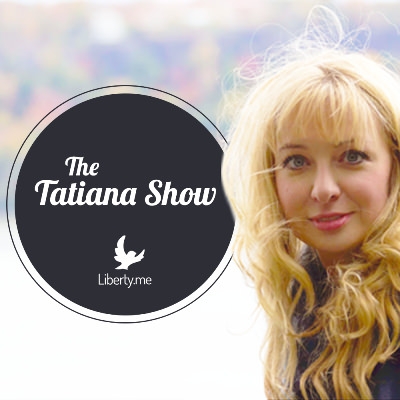 Tatiana and Josh interview Ryan Singer of Blockchain Health and David Johnson of Factom.
Topics include the block size debate, healthcare records management using the blockchain, libertarians & bitcoins, and using blockchain technology for backend operations.
Ryan Singer has worked in Open Source, Open Standards and Identity for 15 years. He first got involved with Bitcoin in 2011, and since 2012 has founded 4 bitcoin/blockchain companies: Tradehill, CryptoCorp, Blockchain Clearing Corporation, and Blockchain Health.
David Johnson is the Chairman of Factom. In addition to providing strategic counsel to Factom, David is the Managing Director of the Dapps Venture Fund, the first fund to invest entirely in open-source, block-chain and token-based projects. He also co-founded and served as Executive Director of BitAngels in 2013, one of the world's largest angel investment groups. An avid entrepreneur and early adopter of emerging technologies, David has founded several enterprises in industries ranging from software to biotech.
More Info: