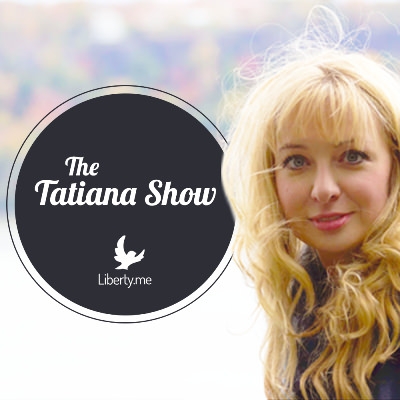 Tatiana and Josh interview Philip Agyei Asare of BTCGhana.
(please note there were some technical difficulties during the recording of this episode but they do clear up during the second half of the show)
Topics of discussion include real life uses of Bitcoin in Ghana, MoneyGrams in Africa, and mobile money systems.
Philip is a libertarian, and a founder of Pak Universal Services and is also the founder of Dream Foundation Ghana. He wants to empower Ghana, and Africa in general, by helping to spread the use of Bitcoin and the blockchain platform that enables cryptocurrencies and many other new technologies.
More Info:
www.TatianaMoroz.com
www.CryptoMediaHub.com
www.Vaultoro.com
www.BTCGhana.com