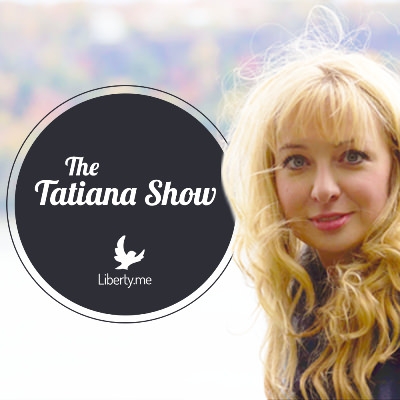 Tatiana and Josh interview Pamela Morgan of Empowered Law.
Topics of discussion include estate planning with bitcoin, smart contracts, multisig technology, and the right to privacy in the digital age.
http://bravenewcoin.com/news/gone-forever-bitcoin-altcoins-assettokens-and-death/
Pamela Morgan is an attorney, educator, entrepreneur, and public speaker. She has spent almost her entire career working in and advising small businesses. She is a widely respected authority on multi-signature governance and legal innovation using digital currencies. She is a founder and CEO of Third Key Solutions, LLC, a key management firm that provides operational consulting, audit preparation, and recovery services to companies working with digital currencies. Third Key Solutions is the culmination of her work advising bitcoin startups in multi-signature governance processes and key management.
More Info:
www.TatianaMoroz.com
www.CryptoMediaHub.com
www.Vaultoro.com/?a=100068
www.EmpoweredLaw.com
www.Thirdkey.Solutions