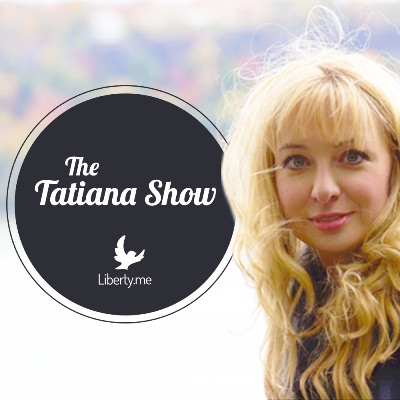 Tatiana and Josh interviews Dr. Mary J. Ruwart & Ned Scott of Steemit.
Topics of discussion include the presidential race, libertarians making a difference, Left-wing politics, Steemit and incentivized posts.
Ned has invested in cryptocurrencies and blockchain development for over three years. Prior to founding Steemit, he worked as an Analyst at the Gellert Global Group.
Dr. Ruwart serves as Chair of the International Society for Individual Liberty and Secretary of the Foundation for a Free Society. She has been an At-Large member of the Libertarian National Committee, served on the Board of both the Heartland Institute and the Fully Informed Jury Amendment Association.
More Info:
www.TatianaMoroz.com
www.CryptoMediaHub.com
www.Vaultoro.com
www.Steemit.com
www.Ruwart.com