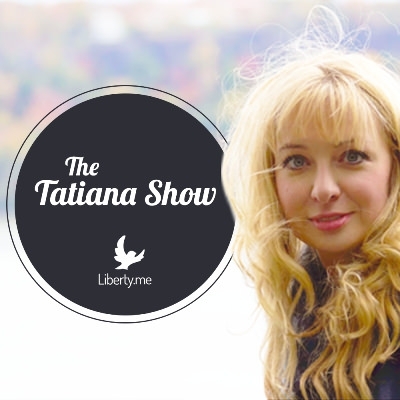 Tatiana interviews Kevin McKernan of Courtagen Life Sciences & Justin Colletti of Sonic Scoop.
Topics Include:
--"Sequencing DNA"
--"Marijuana in Professional Sports"
--"Individualized Medicine"
--"Intelligent Property"
--"How to Sustain a Music Career"
About the Guests:
-Kevin is currently the CSO of Courtagen Life Sciences, Inc. Prior to joining Courtagen, Kevin was the founder and CEO of Medicinal Genomics Corporation. Medicinal Genomics made world-wide news in 2011 when it publically released the first genome sequence for Cannabis Sativa L. As a result of this work, Medicinal Genomics (MGC) launched a suite of qPCR tools for the detection of microbial contamination on Cannabis. In 2015, MGC is the largest provider of microbiological testing equipment in the cannabis space and has been selected to present on its genome sequencing, cannabis sex determination and microbiome work at ICRS 2014 and 2015.
-Justin Colletti is a mastering engineer, and the author of hundreds of articles on the art, science and business of music and sound. He acts as managing editor and content producer for SonicScoop, and has contributed to outlets including Tape Op, The Deli Magazine, Trust Me I'm a Scientist, and many more.
More Info:
https://www.TatianaMoroz.com
https://www.CryptoMediaHub.com
https://www.Vaultoro.com/?a=100068
http://www.JustinColletti.com
http://www.Courtagen.com
Friends and Sponsors of the Show:
https://www.TheBitcoinCPA.com/
https://www.CryptoCompare.com/
https://www.FreeRoss.org
https://www.ThirdKey.Solutions/
http://www.SovrynTech.com
http://www.SexAndScienceHour.com
https://www.Netki.com
https://www.Vaultoro.com
http://www.CryptoMediaHub.com