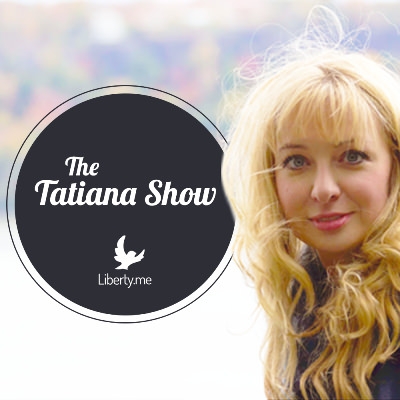 Tatiana and Josh interview Gene Kavner of iPayYou & Shidan Gouran of The Blockchain Event.
Topics of discussion included Blockchain's ease of use to consumers, Google and Amazon's failure to adopt Blockchain tech, the value of Linkedin, the Toronto Blockchain Conference & Las Vegas Freedomfest.
Gene is the CEO of iPayYou, "The World's Easiest, Safest & Most Useful Bitcoin Wallet". Gene also served as an executive at Amazon.com where he was the world-wide leader of the Amazon Associates program. Gene was also one of the chief architects of Microsoft MSN from its inception to becoming the #4 web site in the US. This experience has led Gene to get deeply involved with bitcoin and build products that makes this unique online currency more accessible to the rest of us.
Shidan is a serial entrepreneur who founded one of the first Canadian CLECs to offer VoIP service, designed an award winning PBX system and developed a live video DRM solution acquired by Microsoft. He is the CEO of Home Jinni Inc, a software development firm who are core contributors to various opensource projects, including the Linux kernel and Android operating systems. He has been interested in and involved with cryptocurrencies since 2010 and is the organizer of The Blockchain Event, a premier conference and trade show in this space. Shidan studied Pure Mathematics and Theoretical Physics at the University of Western Ontario.
More Info:
www.TatianaMoroz.com
www.CryptoMediaHub.com
www.Vaultoro.com
www.iPayYou.io
www.TheBlockChainEvent.com