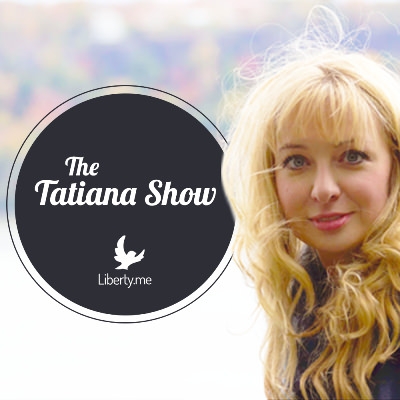 Tatiana and Josh interview Elizabeth McCauley of Coinsecure.
Topics includes the voting on the blockchain, The bitcoin space in India, and much more.
Elizabeth works as Global Business Development Head for Coinsecure, the lead Indian Bitcoin exchange. She also serves on the Bitcoin Foundation Board of Directors and on the Board of Code to Inspire, the first Girls' Coding School on Afghanistan. She previously handled non profit and political outreach at BitPay. Elizabeth also served as Director of Operations and Outreach for Bitcoin Magazine, the first international print publication dedicated to all things Bitcoin. Having previously served as the Scheduler and Policy Assistant for a US Member of Congress, she has a background in public policy, grassroots activism, and a keen desire to promote decentralization and individual liberties.
More Info: