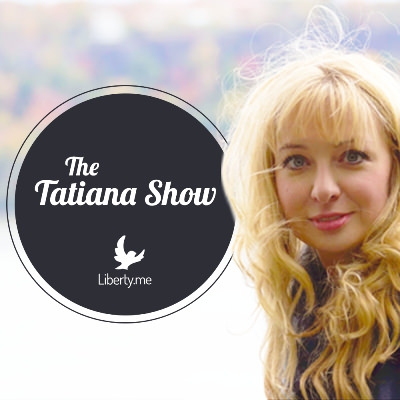 Tatiana and Josh interview Ed Eykholt of LivelyGig & Kirk Phillips The Bitcoin CPA.
Topics include talking about freelancer markets in the bitcoin space, peer-to-peer escrow, and figuring out the scary world of taxes for Bitcoin.
Ed is CEO and Co-founder of LivelyGig, which is creating a decentralized freelance marketplace that allows any two people to directly connect, contract with escrow, and settle payment worldwide. He is an experienced software product leader, with over 25 years of experience growing and cultivating productive teams and creating great software products in a range of industries, from legal, electric utilities, developer tools, and others. In the Bitcoin space, Ed is co-organizer of the Seattle Bitcoin Meetup, was helpful in the Factom project, and contributed edits to Mastering Bitcoin by Andreas M. Antonopoulos. He is also actively collaborating with the Synereo team, who are creating a decentralized social platform, leveraging the same technology as LivelyGig, known as SpecialK.
Kirk Phillips, aka the TheBitcoinCPA, is an entrepreneur, Certified Public Accountant (CPA) and a self-taught woodworker therefore an artist of sorts in all areas of life. He brings the same attention to detail necessary for creating finely crafted furniture into the business world. He is fanatical about technology, business processes, fraud prevention, time management, learning and peace of mind. When Kirk discovered Bitcoin at the end of 2013 it magnified and extended his passions leading him down the Bitcoin Rabbit Hole, an experience described by many Bitcoiners. A friend of his asked for advice saying, "Kirk, my husand and I want to invest $800 in a computer to mine bitcoin and make some money. What do you think?" to which he responded, "I don't know anything about Bitcoin, I'll have to get back to you." This simple question was the birth of 'The Ultimate Bitcoin Business Guide.'
More Info: