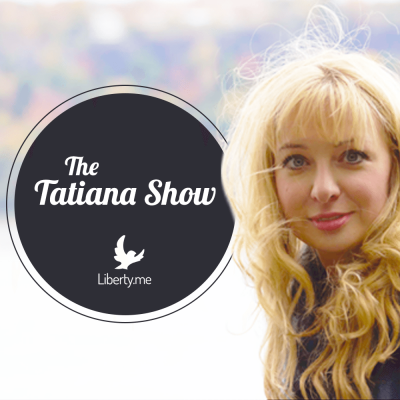 Tatiana and Josh interview Dr. Benjamin Lozano of True North Business Exchange & Mike of BitStashers.com.
Topics include:
--"The Importance of Small Business Securities"
--"The History of Business Funding"
--"Growing the Community"
--"Making Wallets Easy"
About the Guests:
-Dr. Benjamin Lozano is Co-Founder & CEO of True North Business Exchange, the world's first smart contract-executed public platform for buying and selling US small business financial securities. Benjamin has been Professor in Finance and Political Economy at SF State University, was former CPO at RHS, and financial engineer at RHC hedge fund. As Curriculum Coordinator for the Bruce Initiative on Rethinking Capitalism, Benjamin built an interdisciplinary finance program at UC Santa Cruz. He's authored a manual on the ontology of structured finance, titled Of Synthetic Finance (Routledge, Frontiers of Political Economy, 2014).
-Mike is a trained Industrial Designer with big passions for Bitcoin as well as the Maker movement. He decided to mix his two passions and create BitStashers, which is a website to purchase cold storage wallet solutions for cryptocurrencies. They offer custom designs and love to work with groups and organizations to help spread awareness anyway they can. Coming up in April, BitStashers will be sponsoring CoinFestUK2017 and they will also have some fun things planned. Mike is a born and bred designer with a passion for bitcoin that hopes to bring the digital side of Bitcoin into the tangible side of the real world!
More Info:
www.TatianaMoroz.com
www.CryptoMediaHub.com
www.Vaultoro.com/?a=100068
www.BitStashers.com
www.tnbx.live
Friends and Sponsors of the Show:
www.Anarchapulco.com (Use the code "tatiana" at checkout to get 10% off the ticket price!)
www.TheBitcoinCPA.com
www.CryptoCompare.com
www.FreeRoss.org