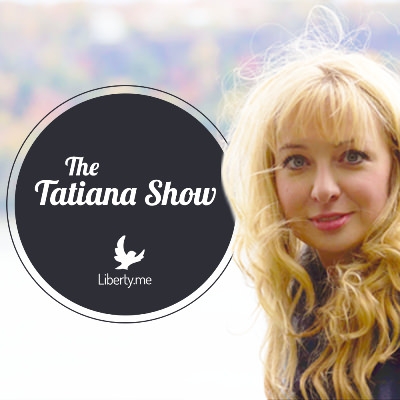 Tatiana and Josh interview Doug Miller of Keep Key & Kristin Tate.
Topics include:
"Gary Johnson, Youth, Libertarians and the Election 2016"
"Do Your Votes Matter?"
"The Importance of Security"
"Why Hardware Wallets Like Keep Key?"
-Doug has over 15 years of business development experience with expertise that ranges from early stage start-ups to large, international enterprise sales. Doug has also helped companies get ready for an IPO stage or a merger/acquisition.
- Kristin Tate is a political columnist based in New York City. She is a contributor to The Hill and author of the new book, Government Gone Wild: How D.C. Politicians Are Taking You for a Ride — and What You Can Do About It (Hachette). She is also hosts a podcast called "Be the Change" on Capitalism.com.
More Info:
https://www.TatianaMoroz.com
https://www.CryptoMediaHub.com
https://www.Vaultoro.com/?a=100068
http://keepkey.go2cloud.org/aff_c?offer_id=1&aff_id=1019
https://www.TheLibertarianChick.com