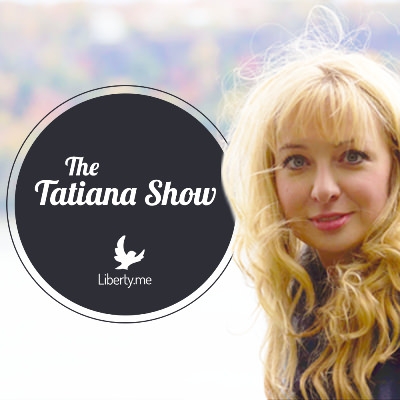 Tatiana and Josh interview Greg Meredith of Synereo.
Topics include decentralization, blockchain, Facebook paranoia, and the Future of social media.
Greg, CTO of Synereo, was the principal architect of Microsoft's Biztalk's Process Orchestration, sparking several industry standards including WSDL (of which Greg is a co-author). Greg holds many patents and has published many papers, including seminal papers on reflective higher-order calculi. supports his math habit by working in computing.
More Info:
https://www.TatianaMoroz.com
https://www.CryptoMediaHub.com
https://www.Vaultoro.com/?a=100068
https://www.Synereo.com