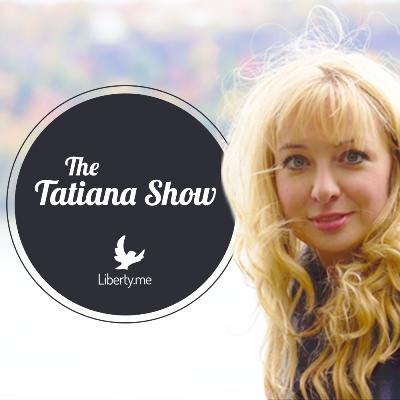 Tatiana and Josh interview Blake Miles of The Green Beret Foundation and Adam House.
Topics include paying taxes, Green Beret operations, social engineering within Bitcoin, war veterans with PTSD, and foreign policy.
Blake Miles is a former Army Special Forces soldier who spent time at 1st Special Forces Group and 20th Special Forces Group between 2004 and 2008. He is currently the Director of Communications and Social Media for the Green Beret Foundation, a non-profit charity focused on supporting wounded and killed Special Forces soldiers and their families. He is also a contributor to SOFREP.com and TransitionHero.com.
Adam House is an Afghanistan war veteran and former licensed minister (UPCI), who has become an outspoken skeptic, peace advocate, and involved himself in many other issues which he believes affect the individual freedoms of the people whose constitutional rights he took an oath to defend.
More Info: