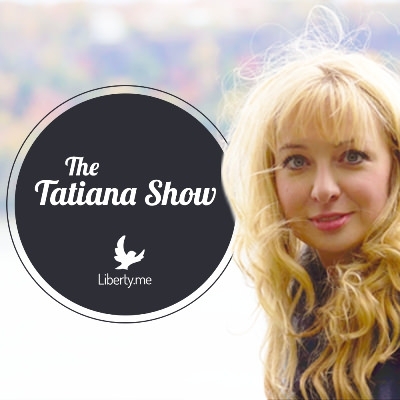 Tatiana interviews Bill Barhydt of Abra & Joachim de Koning.
Topics include:
--"What is Abra?"
--"The Importance of Reaching to Developing Markets"
--"What is the Internet of Coins?"
--"The Importance of Being Coin Agnostic"
About the Guests:
-Bill Barhydt is the Founder and CEO of Abra, the world's first global, peer-to-peer digital cash transfer network. Abra enables US dollars to be stored digitally, directly on any smartphone, transferred to any phone number in the world and then transferred back to cash using a global network of shared smartphones acting as human-ATM machines, called "Abra Tellers." Abra's mission is to replace bank driven financial inclusion with consumer driven financial inclusion by making cash mobile for the 4 billion cash consumers in the middle of the global income pyramid.
-Joachim de Koning is the founder of Internet of Coins. Internet of Coins is an environment for personal finance. It allows you to trade digital assets and currencies peer to peer, with an easy to use interface and the opportunity to earn fees by participating as an allocator in the decentralized network.
More Info:
https://www.TatianaMoroz.com
https://www.CryptoMediaHub.com
https://www.Vaultoro.com/?a=100068
https://InternetOfCoins.org
https://www.GoAbra.com
Friends and Sponsors of the Show:
https://www.Anarchapulco.com/ (Use the code "tatiana" at checkout to get 10% off the ticket price!)
https://www.TheBitcoinCPA.com/
https://www.CryptoCompare.com/
http://www.SovrynTech.com
https://www.FreeRoss.org
https://www.ThirdKey.Solutions/