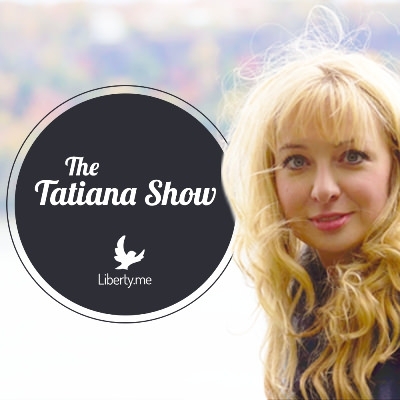 Tatiana interviews Benji Rogers of PledgeMusic.
Topics Include:
--"How Blockchains Are Funding Musicians"
--"The dotblockchain Music Project"
--"The Music Industry Has No Assets"
--"Solving Problems in the Music Industry"
About the Guest:
-PledgeMusic is the leading, global direct-to-fan platform. PledgeMusic is dedicated to empowering artists, labels and brands to build communities, fund and pre-sell recordings, and provide unique experiences and exclusives throughout the entire music production and promotion lifecycle.
More Info:
www.TatianaMoroz.com
www.CryptoMediaHub.com
www.Vaultoro.com/?a=100068
dotblockchainmusic.com
twitter.com/BenjiKRogers
Friends and Sponsors of the Show:
www.TheBitcoinCPA.com/
www.CryptoCompare.com/
www.FreeRoss.org
www.ThirdKey.Solutions/
www.SovrynTech.com
www.SexAndScienceHour.com
www.Netki.com
www.Vaultoro.com
www.CryptoMediaHub.com