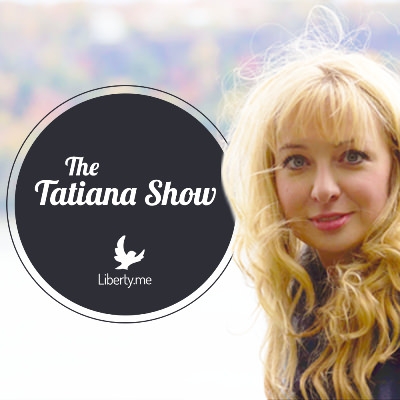 Tatiana and Josh interview Anthony Di Iorio of Decentral & Matej Boda of DECENT.
Topics of conversation include Blockchain wallets, practical uses for ethereum, artist networks, mobile net security.
-Anthony is a serial entrepreneur, public speaker and devout supporter of cryptocurrencies and blockchain and decentralized technologies. He is a co-founder, advisor and consultant for the Ethereum Project; founder and president of Decentral, Decentral Consulting and decentral.tv; founder and CEO of KryptoKit; and organizer of the Toronto DEC_TECH events hosted at MaRS Discovery District. His companies and projects operate out of Toronto's Decentral, a business development hub where resident companies specialize in cryptocurrencies such as Bitcoin and other decentralized blockchain technologies including Ethereum.
- Matej was always interested in new technologies and future progress. During his studies at the Technical University in Bratislava he took an internship in BMW Munich as a technical concept creator. Although his background is in applied mechanics, he became involved in blockchain based technologies in 2013. Fascinated by the decentralized protocols, he was interested in the cryptocurrency mining at first. Since then he has supported the community by helping to organize events such as Central European Bitcoin Expo Vienna and Bitcoin 2 Business Congress Brussels, advising on mining technologies and discussing future possibilities for blockchain. Currently he is focusing on the main project – DECENT platform – he co-founded.
More Info:
www.TatianaMoroz.com
www.CryptoMediaHub.com
www.Vaultoro.com/?a=100068
www.Decentral.ca
www.Decent.ch