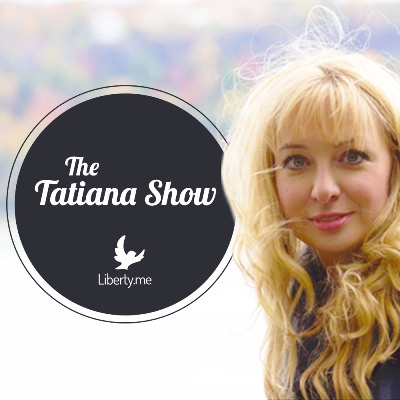 Shortly after Silk Road founder Ross Ulbricht was sentenced to life in a maximum security prison with no chance of parole, and an additional $183 million in fines, Tatiana spoke with his mother, Lyn Ulbricht.
In this interview, Lyn reflects on the experience of Ross's trial, and discusses his involvement in the Silk Road, the implications of the result of the trial, and the reaction of the Bitcoin community to his fate. She also discusses the impact to the new film Deep Web on a mainstream audience.
Lyn and Tatiana are joined by Julia Tourianski of BravetheWorld.com, who suggests ways for friends to support the ongoing appeal and keep Ross's spirits up.
Supporters can visit www.freeross.org to make a donation toward his appeal.