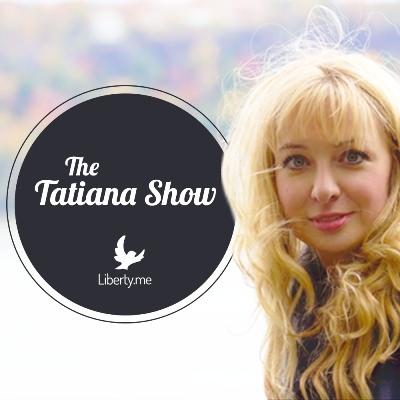 Tatiana is joined by Lyn Ulbricht of FreeRoss.org to interview the one and only Amir Taaki, discussing the Silk Road and Ross Ulbricht case, Amir's time in Rojava, revolution, evolution, the philosophy of technology, and so much more!
Topics Include:
--"Silk Road, DPR, and Ross Ulbricht"
--"The Nature of Bitcoin"
--"Can Anarchy Work?"
--"Revolutionary Visions"
About the Guest:
-Amir Taaki created the first full reimplementation of the bitcoin protocol named libbitcoin, worked on the bitcoin client Electrum and created other command line utilities around bitcoin and the network. The bitcoin standardisation procedure (Bitcoin Improvement Proposals or BIPs) was started by Taaki.
In 2014, together with Cody Wilson, he launched the Dark Wallet project after a crowdfunding run on IndieGoGo which raised over $50,000. Taaki, along with other developers created a prototype for a decentralised marketplace called "DarkMarket" in 2014, at a hackathon in Toronto, which was forked into the OpenBazaar project.
In 2015, Taaki went to Rojava (Syrian Kurdistan) to offer his tech skills, but was conscripted into the YPG military. He had no training, but spent three and a half months in the YPG military. He was then discharged and helped design the education curriculum in Rojava.
More Info:
https://www.TatianaMoroz.com
https://www.CryptoMediaHub.com
https://www.Vaultoro.com/?a=100068
https://amirtaaki.org
Friends and Sponsors of the Show:
https://www.TheBitcoinCPA.com/
https://www.CryptoCompare.com/
https://www.FreeRoss.org
https://www.ThirdKey.Solutions/
http://www.SovrynTech.com
http://www.SexAndScienceHour.com
https://www.Netki.com
https://www.Vaultoro.com
http://www.CryptoMediaHub.com