First we talk to Jamie Redman, graphic artist and editorial writer for a number of bitcoin news sites, most notably Bitcoin.com.
Next it's author James Perloff, who wrote multiple books such as Truth Is a Lonely Warrior, The Shadows of Power, The Case Against Darwin, and Tornado in a Junk Yard.
To wrap it up, Tone Vays of BraveNewCoin.com gives his take on the Bitcoin price swings.
Graphics by Jamie Redman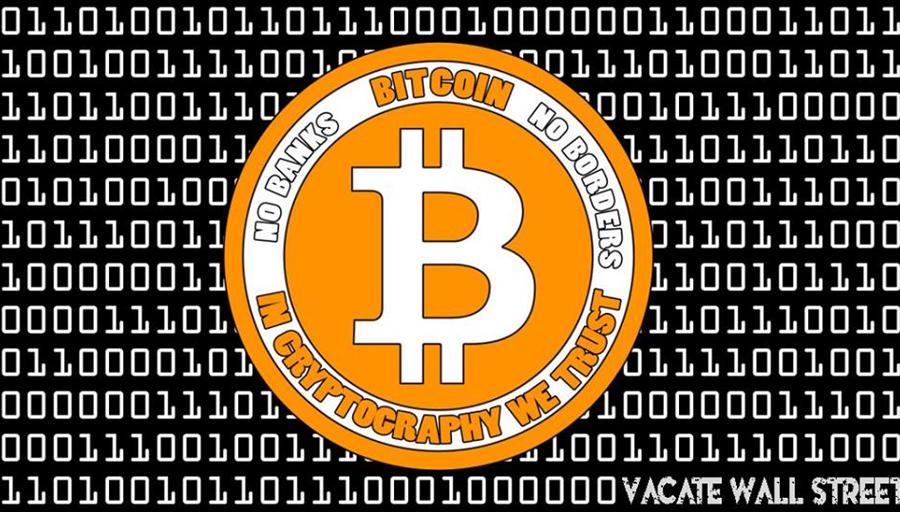 —In Crypto We Trust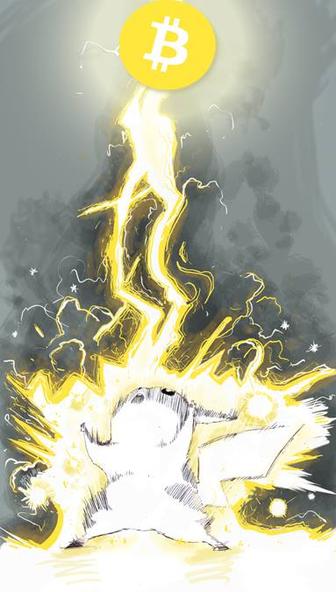 —Pikachu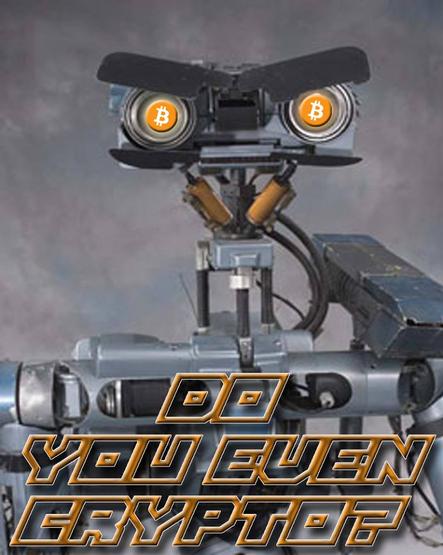 —Do you even crypto?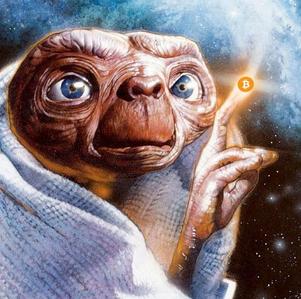 —Phone home
Call in live to The Crytpo Show on Wednesday and Sunday nights, 8-10 p.m. CST: 1-512-646-1984
Original air date on the Logos Radio Network: November 11, 2015.
Cover art by Jamie Redman.
Links

Views: 39,562