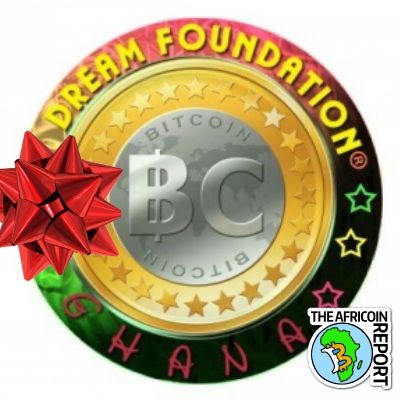 Dream Bitcoin Foundation, one of the leading bitcoin-related foundations based in Ghana, is embarking on a fundraising drive to raise money to put together a meal for the aged and young who live on the streets.
People living on the streets deserve the kindness, love, and good cheer that comes with the holidays and Christmas. In this season of love and abundance, we call on the esteemed Bitcoin community to bring smiles and joy to the faces of these homeless kids and adults by donating to the Dream Bitcoin Foundation Holiday Fund.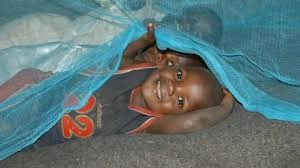 The Dream Bitcoin Foundation has started the fund to spread the joy and good tiding that comes with the holiday. In sharing the best of what we have with our family, friends and loved ones, let us not forget the poor, needy, and often abandoned members of our various societies.
How You Can Help
Your generous contributions and donations will help the team donate freshly cooked meals and other items, such as soap, washing powder, towels, and other basic items that the homeless are in need of.
We are hoping to raise a minimum of $1,000 or more for this project. Half of the monies donated will go into preparing freshly cooked meals during the holiday period, while the other half will go into purchasing much needed toiletries and provisions.
Our core mandate at the Dream Bitcoin Foundation is to educate others about the need for and importance of bitcoin, especially on the African continent. We shall continue to support the ones in need and perpetuate the ease, reliability, and opportunities bitcoin brings in building a better and prosperous Africa.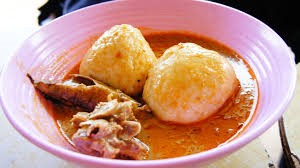 Share the love this holiday season. Donate to the Dream Bitcoin Foundation Holiday Fund. We believe that all the joy and happiness you share with the homeless, poor, and needy, you shall receive a hundred fold.
We are counting on your support.
You can donate to the multisignature bitcoin wallet address below:
3LT6X6w7P4qgahbsFNiPojoF8fGoCqBx2m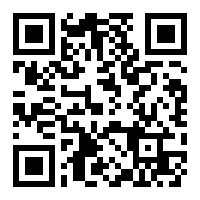 Signed,
Kwaku Abedi, Dream Bitcoin Foundation Vice President
Rashid Osei, Dream Bitcoin Foundation Treasurer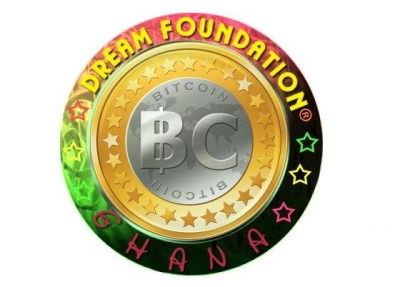 Mission
The mission of Dream Bitcoin Foundation is to facilitate the greater usage and acceptance of cryptocurrencies as an alternative form of payment by providing an online cryptocurrency exchange platform and merchant solutions.
Dream Bitcoin Foundation raises Bitcoin funds for projects that will build a bright future for our country by bringing together young, ambitious and self-determining entrepreneurs and enabling them to achieve their dreams, without the need for government assistance.
The Foundation will enable people to establish their various businesses online to serve the international market. Their mode of payment will be through Bitcoin, which will be the means by which their dream businesses will become a reality and a viable and resourceful presence in the world. This will, in turn, enable Ghana to fulfill her dreams and potential in the global community.