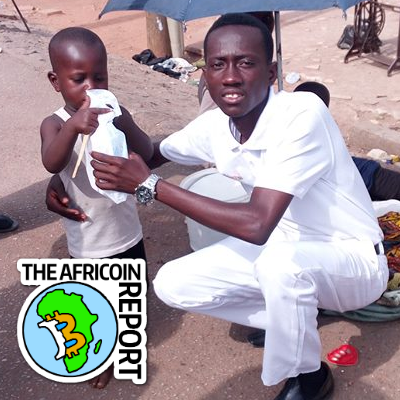 The team at Dream Bitcoin Foundation (DBF) is grateful to everyone who donated to the Dream Bitcoin Holiday Fund. In the month of December 2015, the DBF team set out to feed the poor and homeless during the holidays. We set up a fund to receive donations for our planned project. We are happy to inform the community that we received quite a number of donations and we are grateful to anyone who donated to the fund.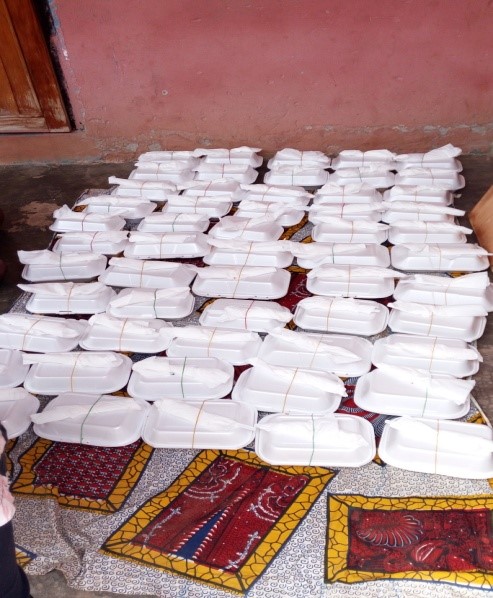 On Monday, January 4, the Dream Foundation team went to Kumasi Central to distribute over 100 packs of food and drinks to the homeless and destitute who live on the streets. These recipients were grateful for the kind gesture and narrated how they had been left out of the holiday celebration. The food and drinks gave them was a pleasant surprise. DBF founder Philip Agyei Asare said:
"We gave about 150 foods and drinks in packs to the needy ones on the streets in Kumasi today. They were really happy for it and were not expecting anything like that. [The] majority of them talked about how they have been left out in the Christmas and New Year Festivities. They showered Blessings to everyone who made it a success to think about them."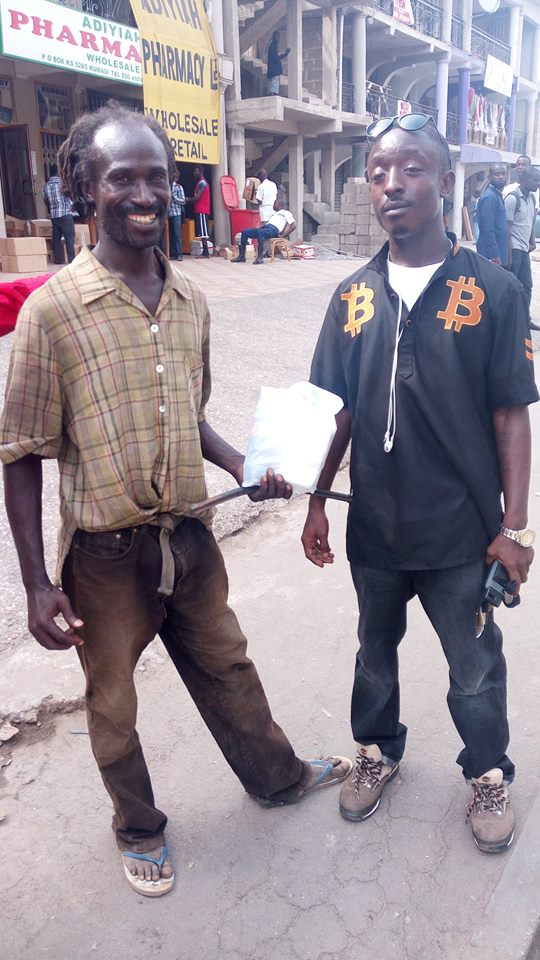 Thank you to everyone who donated to the fund. Your kind gesture fed someone during the holiday season of love and good cheer.
Our plan at Dream Bitcoin Foundation is to carry out this gift giving exercise regularly and frequently throughout the year, especially on holidays. Our target is to feed about 500 people on our next food donation drive. We hope to grow this project to cover more people, and bring hope to the homeless.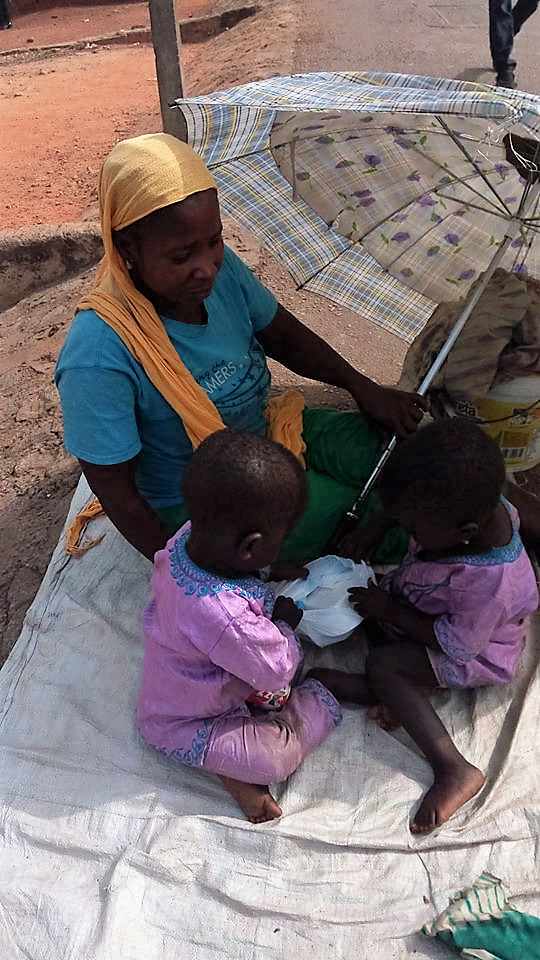 We appreciate your kind support.
Kwaku Abedi, Vice President, Dream Bitcoin Foundation
Rashid Osei, Treasurer, Dream Bitcoin Foundation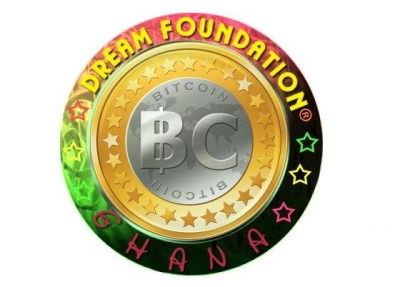 ---
Dream Bitcoin Foundation is a non-profit organization created to empower young entrepreneurs, who are the intellectual, social and cultural life's blood of a country — in this case, Ghana and the whole of Africa. Dream Bitcoin Foundation raises Bitcoin funds for projects that will build a bright future for our country and the continent, by bringing together all young, ambitious, and self-determining entrepreneurs and enabling them to achieve their dreams, without the need for government assistance. The foundation will enable them to establish their various businesses online, to serve the international market. Their mode of payment will be through Bitcoin, which will be the means by which their dream businesses will become a reality and a viable and resourceful presence in the world. This will, in turn, enable Ghana and the African continent as a whole to fulfill her dreams and potential in the global community.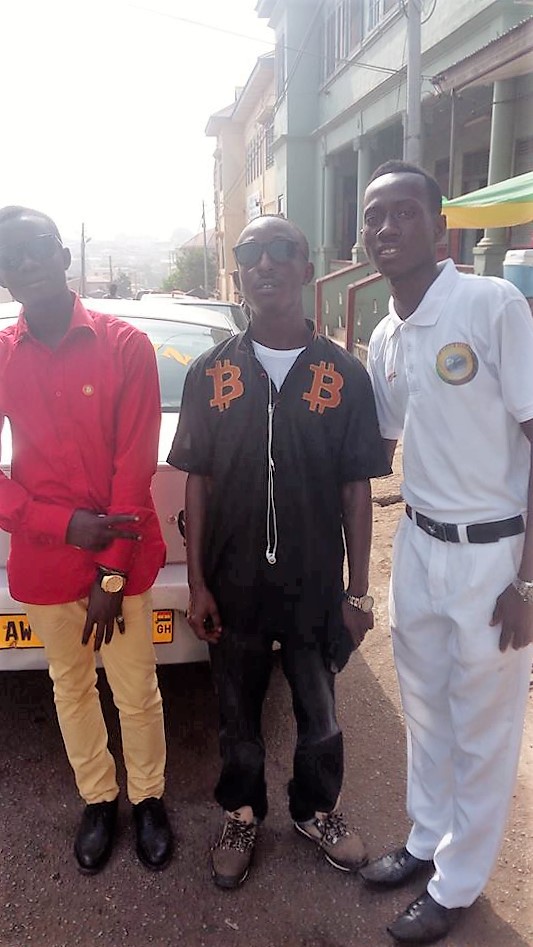 —Michael Coins, Philip Agyei Asare, Rashid Osei