Click to download audio version
Shownotes for LTB 124 - Coast to Coast
7/5/2014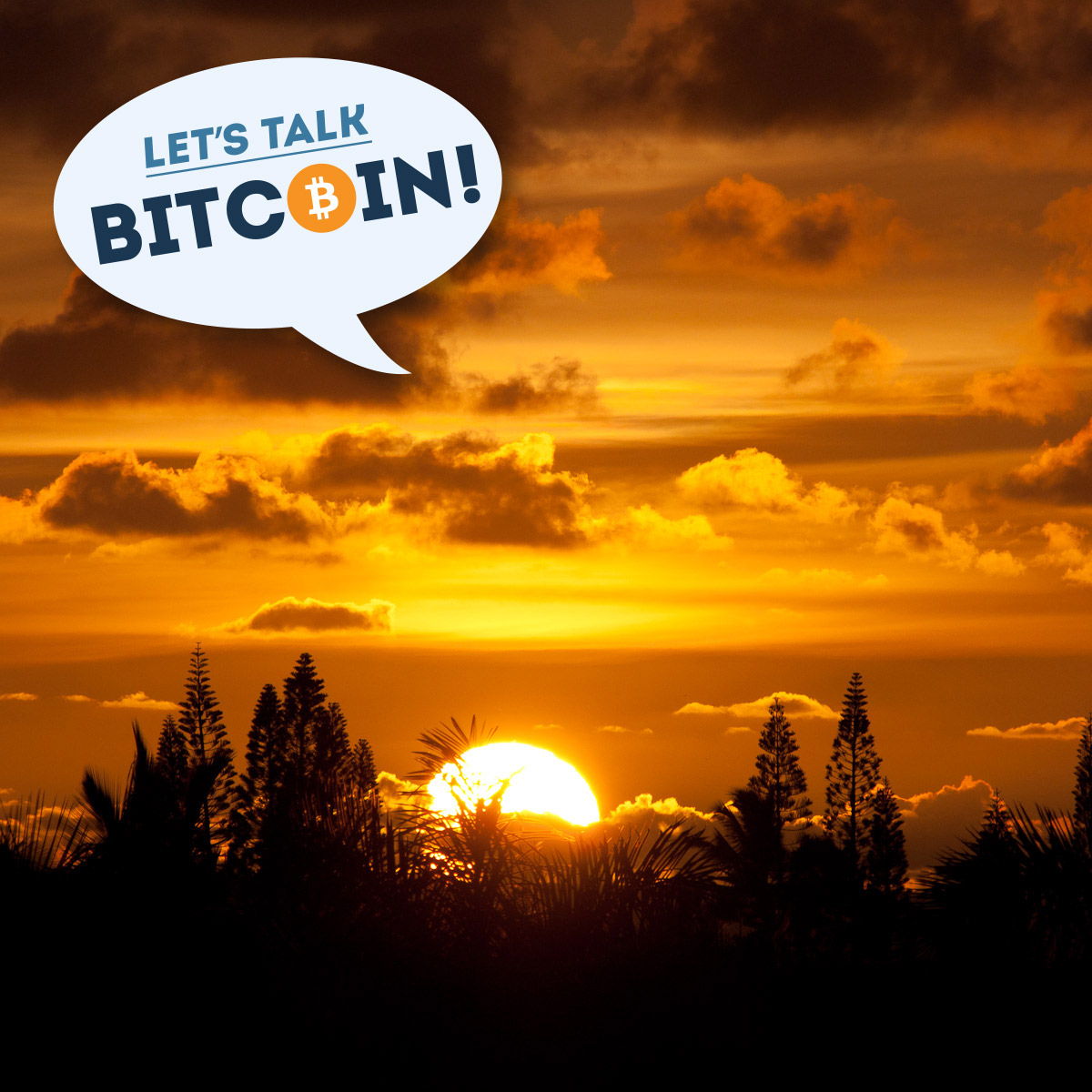 On Todays episode:



Adam speaks at the SF Bitcoin Meetup about User Created Assets, Bootstrapping, Coinpowers and LTBCOIN

Andreas speaks at Bitcoin in the Beltways about Regulation, Consensus as Value and more.


CREDITS
Thanks for listening to episode 124 of Let's Talk Bitcoin! Content for todays episode was provided by Adam B. Levine and Andreas M. Antonopoulos, This episode was edited by Adam Levine and produced by Coinsider this and Money and Tech. Music for this episode was provided by Jared Rubens and The New Time.

This Episode was Sponsored with LTBCOIN by the BitOfThis.com LTB Advertising Brokerage (10,100LTBC) and the upcoming Crypto for Change blog.
Head on over to letstalkbitcoin.com and click the "Community" menu item - You'll not only find our community forums, but the gateway to earning LTBCOIN, the coin that lets you sponsor Let's Talk Bitcoin! FOR FREE, just post, comment, share, enjoy and each week you'll get your fair split based on how much you contributed compared against everybody else. For us to properly credit you, you'll need to be logged in and have a Counterwallet.co address entered into your profile where it asks for "LTBCOIN compatible address" - If you have any issues, the forums are a great place to go looking for help.
General Support Addresses for Let's Talk Bitcoin!
Bitcoin: 1LTBShowv5nZ2fgZ4hWU7ieeDRNKSAxtov
Counterparty Assets: 1G9CrTCkdbP4jiReMubsFffscKuvjC6ZKA
Litecoin: LZxkcspyUj3LnMjukTzcSSPkDvLu1uudZp
Views: 3,508