Andreas Antonopoulos explains why companies will not bring financial inclusion to developing countries. I speak to him at LaBitConf 2015 in Mexico City. He outlines the conditions that would facilitate bringing Bitcoin to the "6 billion unbanked."
He goes on to delineate four standards by which to find developing countries that are ripe for Bitcoin adoption.
Full article on News.Bitcoin.com at:
https://news.bitcoin.com/companies-will-not-bring-fintech-third-world-andreas-antonopoulos/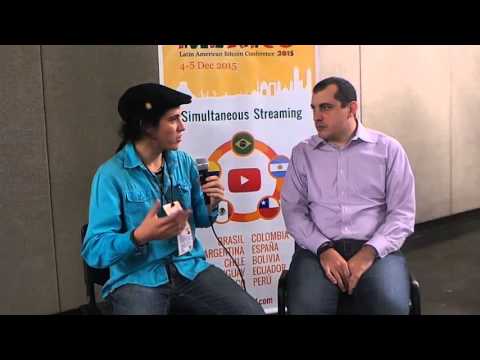 ---
This conversation was sponsored by Anarchopulco 2016, the largest Anarcho Capitalist conference in the world. This February 19–21.
Use discount code "Disruptek" to get 10% off. Good until the end of 2015. At Anarchopulco.com
---

Views: 32,310