Andreas Antonopoulos makes the case against reputation and identity systems, arguing that with the invention of blockchains, multisignature transactions, and smart contracts, we can minimize default risk without reputation.
See video interview at Youtube.Disruptek.info: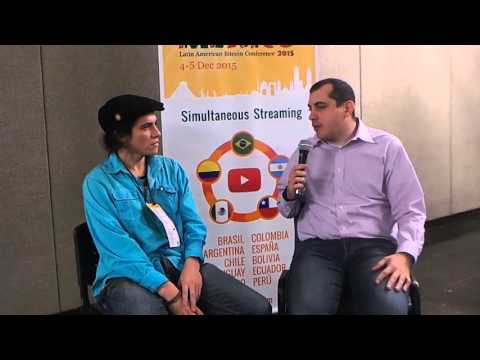 Mega Download link:
This conversation was sponsored by Anarchopulco 2016, the largest anarcho-capitalist conference in the world, this February 19–21 in Acapulco, Mexico.
Use discount code "Disruptek" to get 10% off. Good until the end of 2015.
---

Views: 32,689