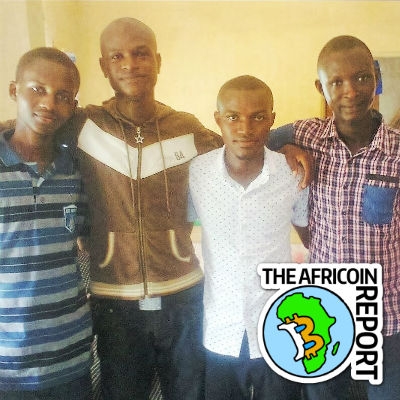 Written by guest authors: Mamadu Sallieu Barrie, Abubakar Mansaray, and Abdulrahman Jalloh
We are three young and energetic youths striving hard to make a change in our country. We are not yet university students, but on the verge of enrolling (depending on our performance) in the just concluded West Africa Senior School Certificate Examination (WASSCE).
We first encountered bitcoin in January 2015 through a friend, who later became a brother, called Chernoh Saeed Sow. We met him on Facebook, one of the most outstanding technological social media inventions over the years. Anyway, we are not here to talk about Facebook, but we are to talk about bitcoin, which was invented by a programmer named Satoshi Nakamoto, and has become the world's most outstanding and revolutionary invention in the last ten years of technological innovation in the monetary system.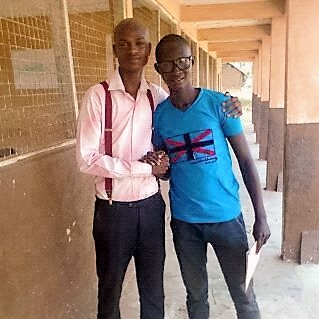 —Mamadu Sallieu and Mansaray Abubakarr
When bitcoin was presented to us by Chero, it was a whole new ball game for us. We didn't understand a thing about it and how it works, but due to the relentless help of our brother, and our thirst for knowledge, we started learning some basics and keywords about it--words like cryptocurrency, blockchain, digital money, virtual money, Satoshi Nakamoto, online payment system, network nodes, etc.
We started our own research on bitcoin after Chero's last visit to Kenema. We engaged in lots of dialogue and debates about bitcoin. He encouraged us to ask questions and he provided readied answers. He taught us that bitcoin is much more than a payment system: it's a technology.
We were intrigued. We started thinking about some of bitcoin's fantastic qualities that differentiate it from other payment systems, like banks. Qualities such as having no middleman, no interest, little or no fees involved in transactions, and its decentralized nature. These are qualities that will very much suit the monetary system of a country like Sierra Leone today.
Bitcoin will even help to minimize, if not eradicate, corruption and mismanagement (which are the order of the day here), due to its fair and transparent transactions recorded in the blockchain. We paused our research on bitcoin, however, because of our examination and decided to resume after. Now that we are through with our exam, the quest for Sierra Leoneans to embrace bitcoin and begin using it starts proper for us.
Having got the awareness about this technological advancement in monetary system, we did not lag behind in making the dream come true. One of our first priorities was to holistically accept the concept and propound the initiative the best way we could; and in doing that, a collective effort of all and sundry is needed.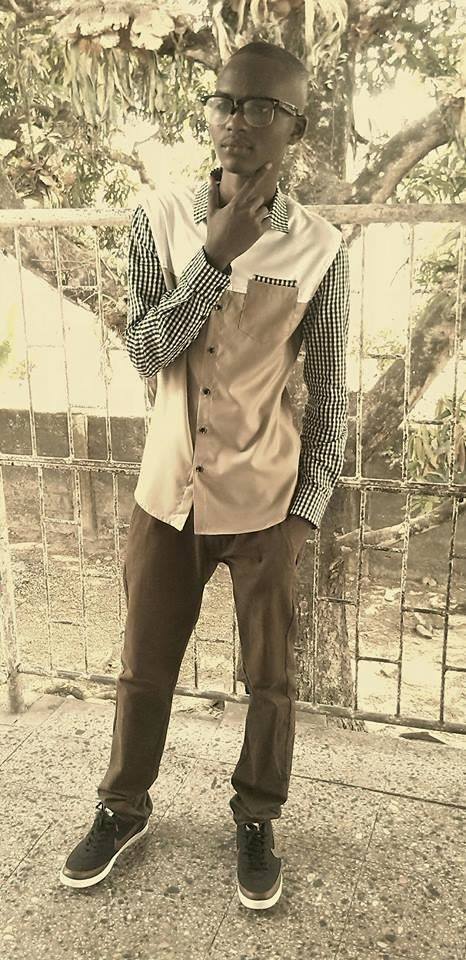 —Abdulrahman Jalloh
We made connections with Chero in order to not only satisfy our curiosity about the concept, but also to bring it to the notice of every nook and cranny of the country, especially the Kenema district, so that people may adhere and accept the good news. At this juncture, youths, traders, workers, students, civil servants, etc., became our target, but we started with youths and some of our colleagues in and outside of school. Without rest, we started making visitations at youth centers, points, and metropolitan areas. We thought the idea of bitcoin could only be loved and appreciated by us; not when we met with a vast majority of technologically inclined individuals who were on the pipeline to take up the venture.
It gladdens our hearts to see such a tremendous acceptance. People were even more intrigued and happy to accept bitcoin. As a result of retorting with convincing answers and logical points, we can with no hesitancy presume that our country and her citizens are ready to be "Bitcoinized." We are very much aware of the hurdles and struggles on the road to achieving such an unprecedented feat in our country. Creating the platform for people to start using bitcoin is never an easy thing to do for us because of our lack of materials, funds, and the experience needed to achieve such an accomplishment.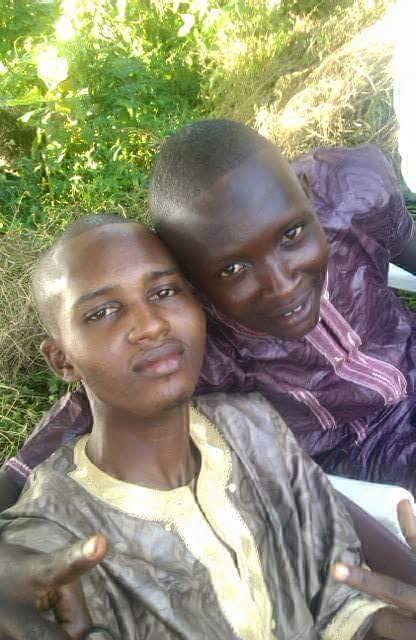 —Abdulrahman Jalloh and Mansaray Abubakarr
Still, we believe in making the impossible possible. That is why we seek the guidance, knowledge, and experience of those who know more than us about this technology. Due to the relentless and tireless effort of Chero, he has established the Sierra Leone Bitcoin Network (SLBNet), and he is currently working on the documentation of its registration and the creation of its website.
What is slowing the whole process down is the lack of funds, as we mentioned earlier, at his disposal. Nevertheless, on behalf of SLBNet group, we would like to extend our sincere gratitude and thanks to all the members of the Africoin Report group blog; members like Daniel Modell, Mark Mayer, Tim Tayshun, Trevor Twala, Cheryl Hulseapple, and many others, for their unmatched guidance and help to us so far. We hope and pray that you will continue.
A very big thank you to our brother Chernoh Saeed Sow for introducing and educating us about bitcoin. Thank you so much, brother. If it hadn't been for you, we wouldn't have been where we are today. No one deserves more gratitude than you, brother. We will forever be indebted to you. Thank you so much for giving us such an opportunity.
We have come this far against all odds, and we are never going to relent.
Bitcoin Makes It Possible.
---
A Message from Chernoh
We will be so grateful if this trip could be sponsored. This message is for all bitcoiners in the community. Please help spread the gospel in Sierra Leone by donating any amount to sponsor this trip. I am shooting a documentary of the trip and will upload the video to our YouTube account, about how everything happens, so we need a video camera to do the shootings. I am compiling notes that we will donate for free to the people who might be interested in reading about bitcoin and more. I also have some tutorials for beginners and some wallet apps. We are budgeting US$250 for this trip. Therefore, any tip and donation will help us greatly to make this a dream come true. Just tip me if you want to help or donate. Thank you.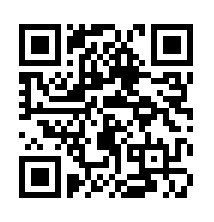 ---
Audio versions of episodes #3 and #4, read by Mansaray Abubakarr, are now available on the Africoin Report home page.