Click to download audio version
[caption id="attachment_1069" align="alignright" width="360"]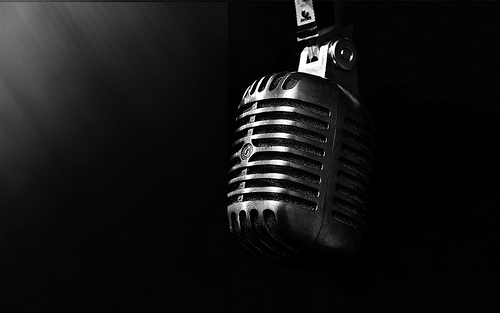 Image Credit
[/caption]
This Debate is made available under the Unlicense (www.unlicense.org) - You are free to do whatever you want with it.
On Saturday, September 14th at 11am California time the Bitcoin Foundation Individual Seat Finalist Debate was recorded live on the Let's Talk Bitcoin voice server.
The five remaining candidates answered a series of questions about the future of the foundation offered by both the moderator and the other candidates, who were allowed to converse and question each other.
Moderator: Andreas M. Antonopoulos
Participating Candidates:
Elizabeth Ploshay Trace Mayer Ben Davenport Joerg Platzer Luke Dashjr
Official Timekeeper: David Perry
Music Provided By: Jared Rubens (@jaredarubens)
Producer: Adam B. Levine
Tips for the Moderator 1andreas3batLhQa2FawWjeyjCqyBzypd
Tips for the Production 1QJ7xL3aYoVpVKLPnWzj1VByuyzsawBSjh
Views: 1,727